How to ask a question on cool2talk?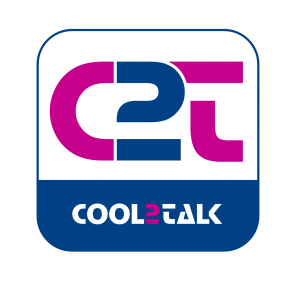 Cool2talk is an NHS website for young people aged 12 to 25 years old. It offers a safe, confidential space to ask questions
Questions
Questions are answered by trained staff from the NHS or other agencies that have extensive experience of working with young people.
You can ask about anything that might be worrying you and the questions are always answered within 24 hours.
Cool2talk is an anonymous service, so do not use your own name, or identify anyone else in your question. Sometimes names or certain words might be taken out to prevent identifying someone.
If you want to ask a question but are concerned you can be identified, you can ask for the question to be hidden. Your answer will still be visible
You can search the questions using the search box. This might mean you may not need to ask your question, or help to reassure you that other young people are struggling with a similar issue.
How to ask a question
Click on the 'Ask a Question' button at the bottom of the page. This is available on all pages and is a floating button.
Fill in all the boxes and press submit. The question will then be delivered to the cool2talk worker who is answering the questions that day. Your question will be answered within 24 hours and posted with an answer on the home page.
Feedback
At the end of your answer there is a link to a short questionnaire, this allows the workers to receive some feedback about the site and is really useful to help improve the service. You can also submit feedback  tab in the menu
All questions and answers can be read by others, but no details that would identify you will be visible.
Questions that come in before 5pm are usually answered the same day.
Any questions are sent after 5pm will be answered the next day, but always within 24 hours.
If you are in a crisis situation then you must call 999 or The Samaritans on 116 123,  also For support in a crisis, text Shout to 85258, cool2talk is not an emergency service.
Health infozone
The Health information section contains lots of valuable information and is worth checking out before you ask a question, as your answer could be found there. CLICK HERE to see this section.
121 service
There is a section on the site where you can have a chat with a worker. An instant messenger type system is used and the service is confidential as no details that could identify you are collected. CLICK HERE to read more about the 121 section.
Keeping You Safe
The site doesn't ask for any personal details or information, however there are some very rare occasions when staff on cool2talk need to pass on whatever they know about young people to the police. This happens if workers think someone is at immediate risk of harm and needs help straight away. There is a whole "Keeping You Safe" section on the home page, which tells you more about this; it's always a good idea to read this over before you use cool2talk.