It's festival season! Keeping safe and Q&A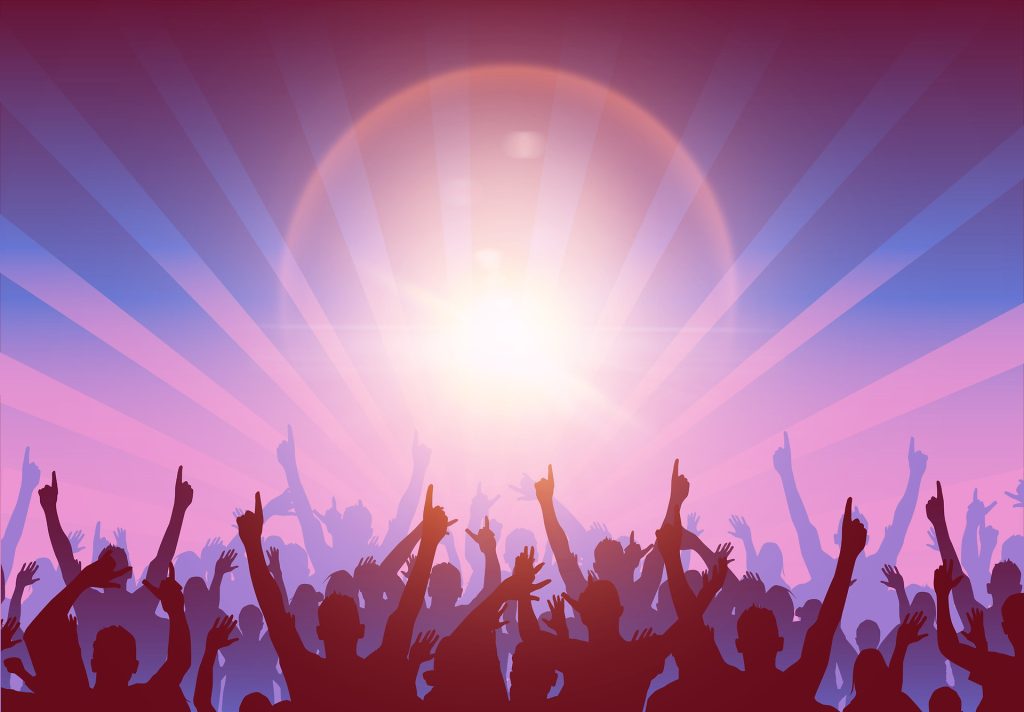 Festivals are times to have fun and enjoy yourself and we know many young people are excited for Radio One's Big Weekend. We have set up this page for you to look after yourself and keep safe so you can have the best time possible! You may have some questions or need some information about services you can access.
Where can I get free condoms? 
You can get condoms delivered to your door for free through filling in this form. This service is available to any 14 and over who lives in Dundee, Angus or Perth.
For the Western Isles HERE
For Argll & Bute HERE
I had unprotected sex and need emergency contraception – where can I get this from?
You can get emergency contraception from your local pharmacy, GP or sexual health clinic. CLICK HERE for more information around emergency contraception
What do I do if me or my friend get spiked?
The most important thing is to make sure you get help, never leave your friend or yourself on their own if you think they have been spiked. Notify a member of staff or you can come to the SafeZone bus – they will not judge you and will keep you safe. This article (CLICK HERE) has some useful advice and tips which you should check out.
Where can I go and get an STI screening?
You can get an STI screening from your local sexual health clinic or GP. You can contact the clinic yourself by calling or completing an online form. If you are 18 and under and live in Dundee, you can also go to The Corner for a screening.
For the Western Isles HERE
For Argll & Bute HERE
I am worried I might get overwhelmed at the Big Weekend, where can I get help? 
There will be support services available at the Big Weekend if you need help – please see the top of the page of who is going to be there and what support they can offer. Also have a read through our info zones on anxiety (CLICK HERE) and panic attacks (CLICK HERE) which can help you prepare and whilst you are there.
If someone is harassing me and won't leave me alone, what do I do? 
It can feel scary and unsettling if someone won't leave you alone. Try to get to a safe place with people you know and trust away from this person. If you can, notify a member of staff who can help you out and try to keep calm.
Remember you can ask our team a question at any point in the weekend and we will respond to you within 24 hours.
Drugs & Alcohol
It can be easy to go overboard at big weekends, but it's really important to know how to keep yourself and your friends safe. Know your limits, pace yourself and stay with your pals. If you or someone you're with is feeling ill go to the safe zone bus or talk to a member of staff. They are there to help and getting first aid as soon as possible really can be a life saver. Be prepared – find out about how drugs might affect you and how to minimise harm HERE and read more about alcohol HERE.
And Finally…
It can be handy to know how you're getting there and home, phone signals can get busy so arrange meeting places in advance if you can.
Be prepared for all weathers! Stay dry, wear sun-cream if it's hot and keep hydrated and fed throughout the day. Most of all dance, sing and have a lot of fun!!